Vendor:

Regular price

From $30.00 USD

Regular price

Sale price

From $30.00 USD

Unit price

per

Vendor:

Regular price

From $25.00 USD

Regular price

Sale price

From $25.00 USD

Unit price

per

Vendor:

Regular price

From $25.00 USD

Regular price

Sale price

From $25.00 USD

Unit price

per
My newest book sleeves are from Needle x Stitch Co. and honestly, they are becoming my new favorites! I love the designs they offer, and it was so hard to pick just two! - @emmalouisekreads

I got the biggie book sleeve from @needlexstitchco (@thelithomebody's collection!), and I am OBSESSED! The strawberries are soooo cute. I can't wait to carry this everywhere. l love supporting small businesses, and come on; it's so easy when they have stuff like this! - @ashlyns.bookshelf

Okay, so, if you don't already know how obsessed I am with Gloria and her small business @needlexstitchco, then I am here to share my obsession with you now!! The fabric she uses, the padding in the sleeves, the little pocket in the front, the cute packaging, all of it... PERFECT!! I will never have enough, and I will never stop buying more, if you haven't shopped with her before please go check out her shop. -@tarynleighreads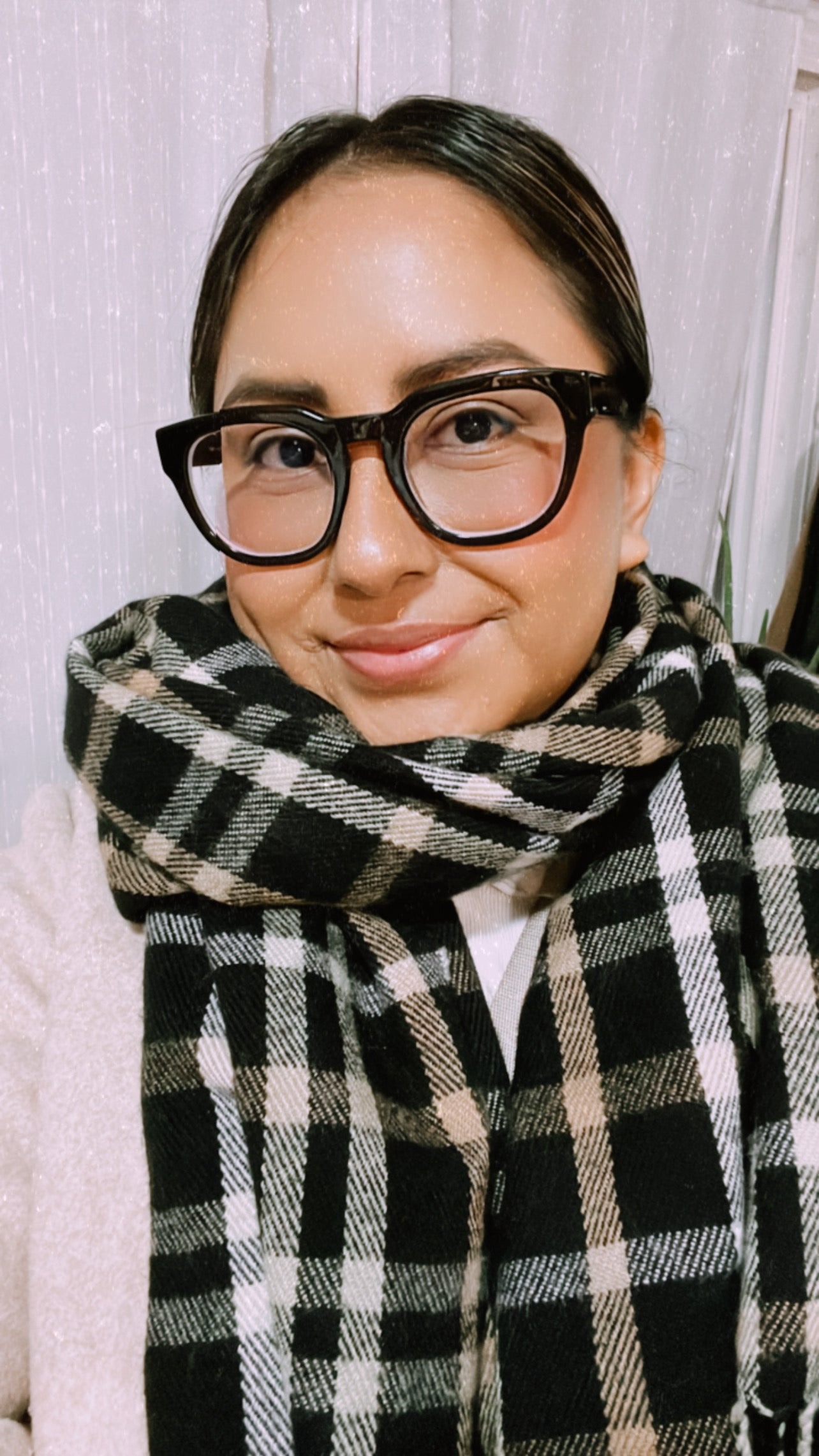 Hi, I'm Gloria!

🌨🍂I love cold weather, fall is my favorite season, and cozy clothes are my 6th love language.
☀️I'm a morning early bird; I get that from my Apa (dad).
🛀🏽 I enjoy my quality time alone but love spending time with my people.
☕️🥤Coffee, Vanilla Coke, Pumpkin Chais, and Huckleberry Mojitos are my favorite beverages and are the way to my heart.
🌯My favorite to-go restaurants that I'll never get tired of are the three C's: Café Río, Chipotle, and Chick-fil-A.
💕Big big romance reader; it's my favorite genre.
🎁 It's impossible for me to say no to my nieces and nephews. I love to spoil them when I can.
♏️I am a Scorpio, enneagram 2, & ESFJ. 
Follow my book-reading journey on Instagram @bookswithria & let me know what you are currently reading. 
xoxo!